Compatible Ribbon Cartridge DL-3300 / DL-3400 for Fujitsu Ribbon Printers
Page yield up to 18000000

Used in dot-matrix, thermal imaging & impact printers.

Suitable for fax machines to facilitate rapid printing speeds.

Has a wax-like texture when melted down

Applied to paper to create the printed page

Printer series: FUJITSU PMG9 / M3375A-DL3300 / M3358B-DL3400 / DL3300 / 3300C / 3400 / 3600 / 3450 / DX2100 / 2200 / 2300 / 2400 / STONE 2401 / 2400 / 2402 / CONVERGENT CT-2424P / 2425S / 2426 / CPT-MD240 / NIXDOF 3803-60 / TA MPR 7433 / 7344.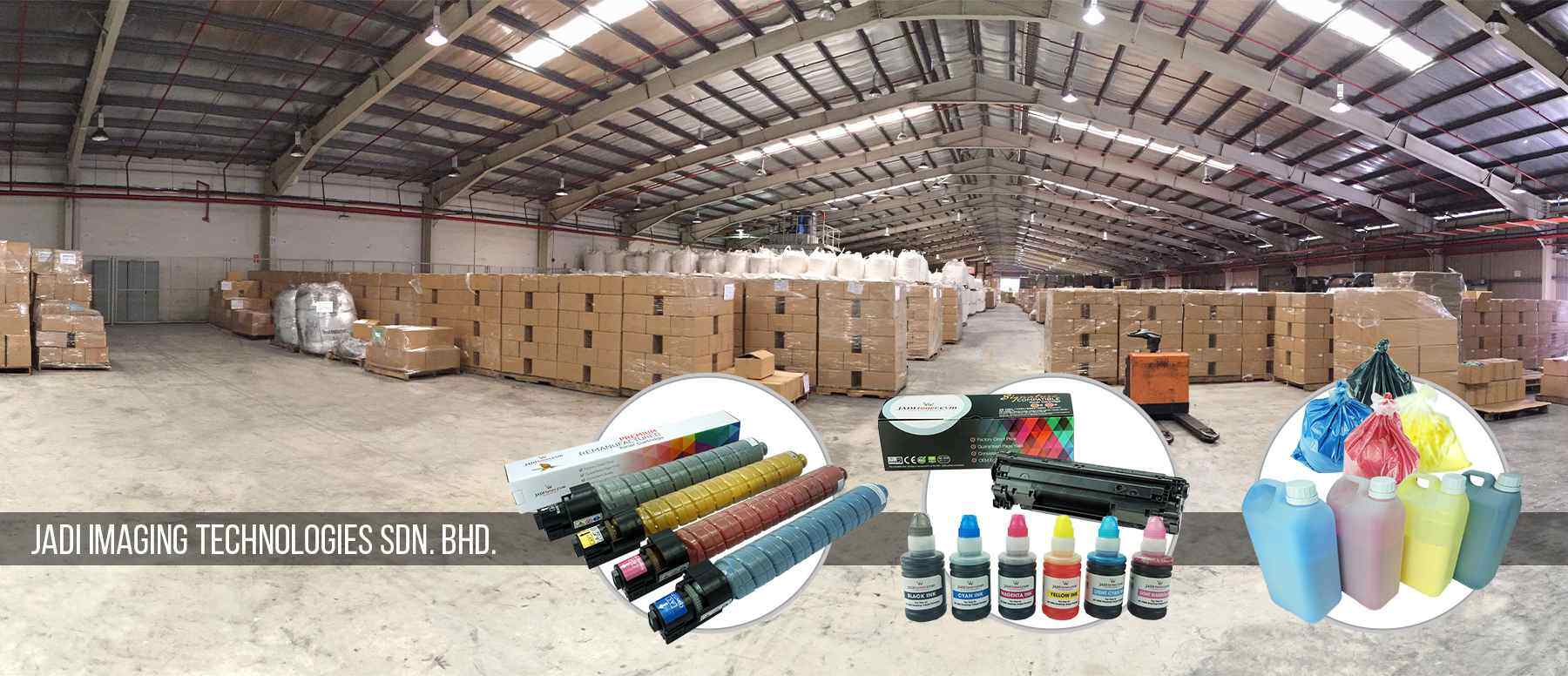 Questions and Answers about products of Jadi Life
1) Did Jadi Life manufacture this product?
Answer: No. This product was manufactured by Jadi Imaging Technologies, a subsidiary of the public-listed company, Jadi Imaging Holdings.
2) Is this product's quality acceptable?
Answer: Jaditoner ensures that all of its products are of world-class quality. That is why we are able to offer a lifetime guarantee.
3) Where is this product made?
Answer: This product is made in Malaysia.
4) Is this a recycled product?
Answer: No. This product consists of brand-new parts only.
5) Is this a counterfeit product?
Answer: No. This product was made by certified manufacturers and tested according to ISO 9001:2008 standards.
Any inquiries about the product, you may contact us.
For product and service support, please send us an email:
support@jadilife.com