Epson Ribbon Cartridge LQ-310 Dot-Matrix Printer
Next-Generation Narrow Carriage.

Improved Speed and Reliability.

Enable to Achieve High Printing Speeds Up to 416 Characters Per Second at 12 CPI.

Speed Rate at 40%.

Easy to Install.

The High Impact can Achieve Optimum Efficiency with The Ability to Create uUp to a 4-Part Form Printout (1 Original + 3 Copies).

Longer Shelf Life.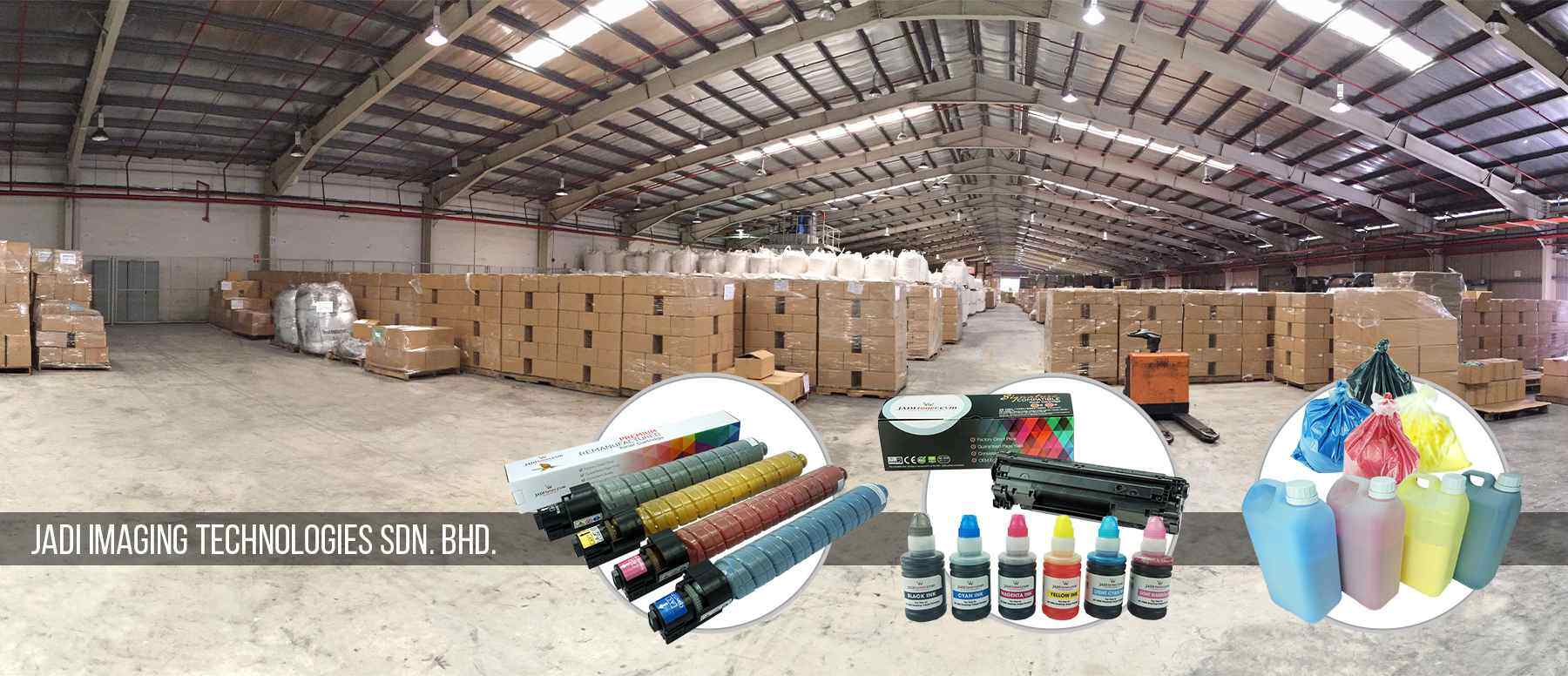 Questions and Answers about products of Jadi Life
1) Did Jadi Life manufacture this product?
Answer: No. This product was manufactured by Jadi Imaging Technologies, a subsidiary of the public-listed company, Jadi Imaging Holdings.
2) Is this product's quality acceptable?
Answer: Jaditoner ensures that all of its products are of world-class quality. That is why we are able to offer a lifetime guarantee.
3) Where is this product made?
Answer: This product is made in Malaysia.
4) Is this a recycled product?
Answer: No. This product consists of brand-new parts only.
5) Is this a counterfeit product?
Answer: No. This product was made by certified manufacturers and tested according to ISO 9001:2008 standards.
Any inquiries about the product, you may contact us.
For product and service support, please send us an email:
support@jadilife.com